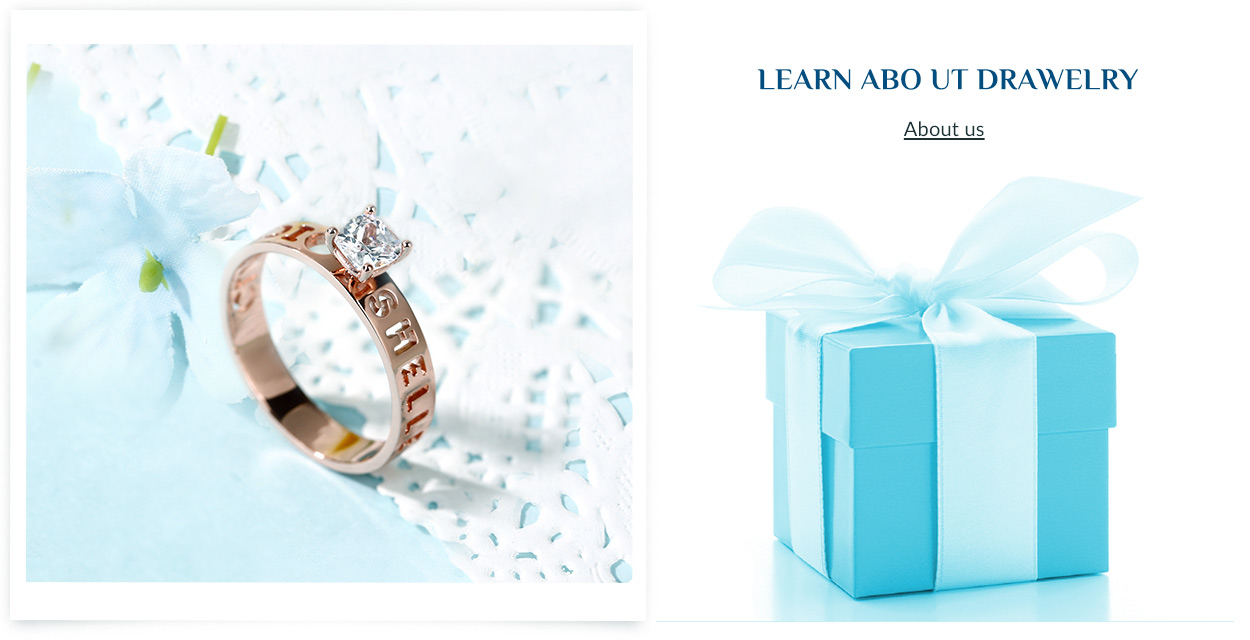 Drawelry is a jewelry manufacturer that offers fashionable personalized jewelry. We get professional team of designers to turn names and initials into lovely pieces of jewelry. Drawelry's direct to consumer model allows us to create the most beautiful & personalized necklaces, rings, bracelets and other accessories, and offer them to our customers at ultra-competitive prices. Celebrating the precious moments of life with jewelry that gives meaning is Drawelry's true calling. We have been delivering the best shopping experience for jewelry lovers all over the world. Each one of our handmade jewelry pieces is uniquely made just for you. With just the right designs, metals, and birthstones, your memories are captured in stunning personalized jewelry that speaks beyond words. We are looking forward to see you on Drawelry.com enjoying our designs made with a lot of passion. It's a privilege to take part in your life's journey and to see the joy our work gives you.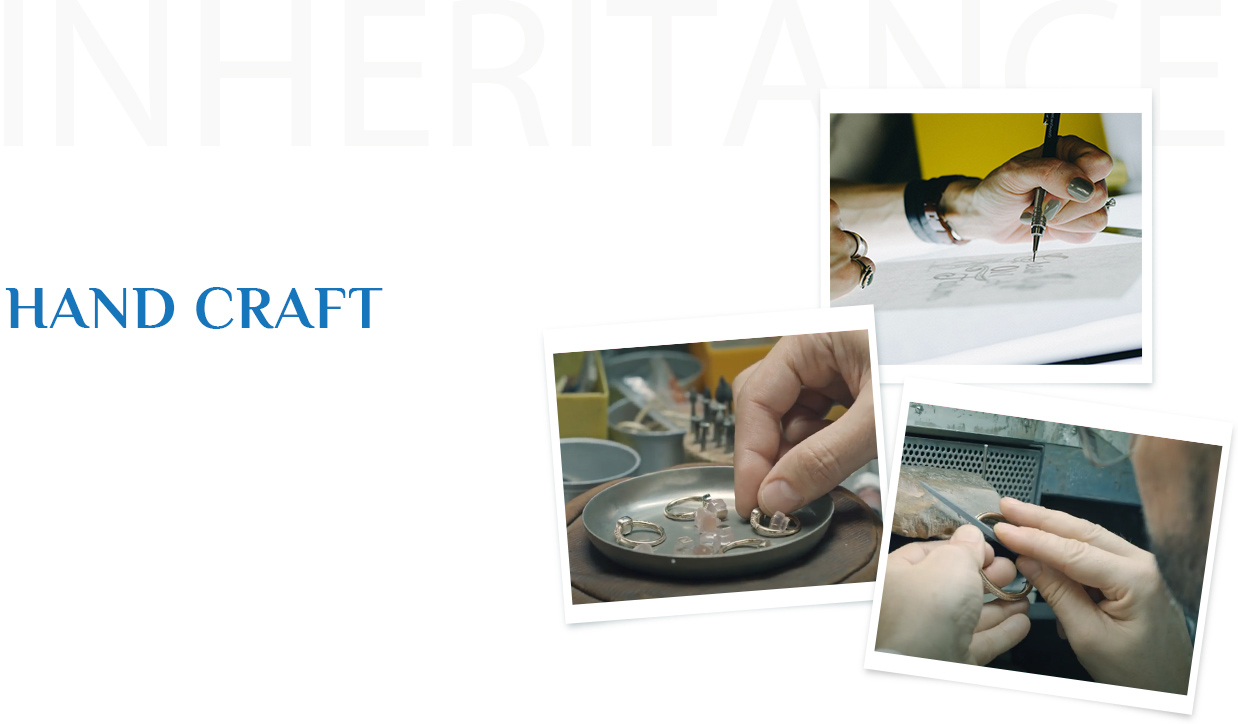 100% Handcrafted Jewelry Custom-made to be as unique as you are!In order to provide customers with a perfect shopping experience,all engraving are done by professional's hand, and each stone is carefully selected. Drawelry's each jewelry piece holds a special memory,we look forward to you owning it and giving it real meaning.
Tag a photo with #drawelryjewelry social media for a chance to win a $100 Gift Card
and get featured in DrawelryGallery Or Upload your photo here.